The DDF believes everyone deserves a healthy smile.
And we're doing the work to make it happen. Over the past year, our investments in Michigan, Ohio, Indiana and North Carolina have supported programs and services that improve oral and overall health, promote health equity, and enhance the quality of life in our communities.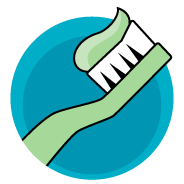 Toothbrushes Donated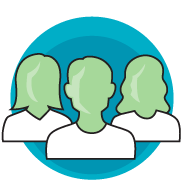 Lives Impacted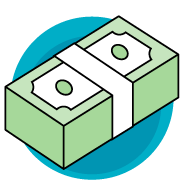 Invested
Oral Health in Action: News and Stories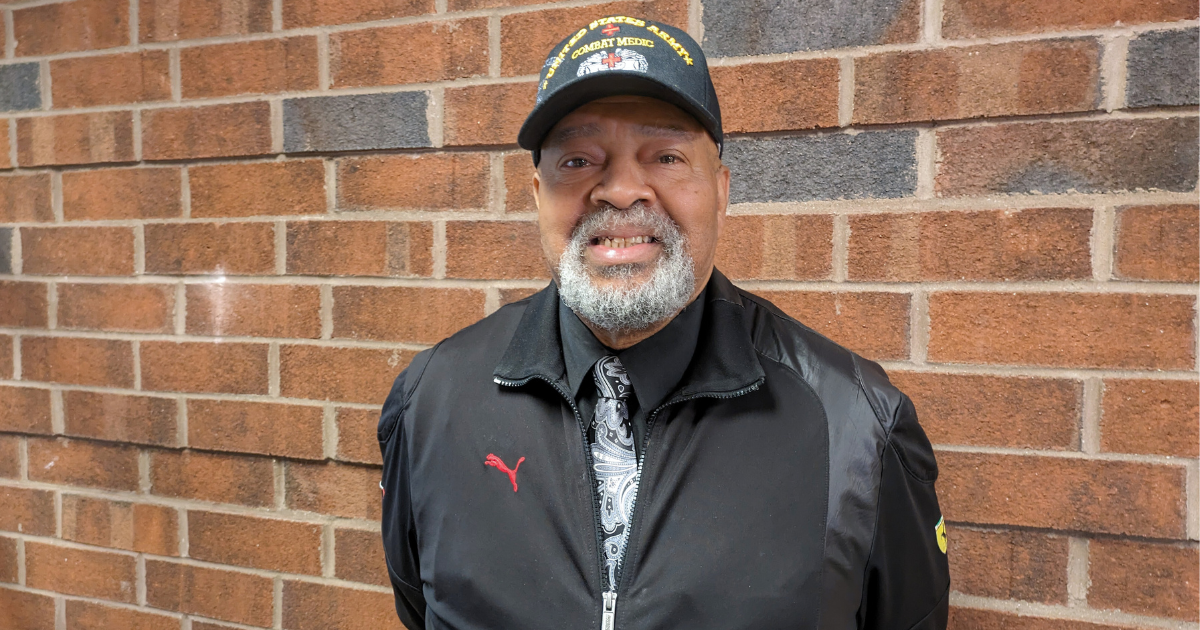 Servicepeople receive free care, dental home during Veterans Day of Caring
Michael Johnson grins from beneath his baseball cap, which reads "United States Army Combat Medic" in bold gold embroidery. Johnson received free dental care at My Community Dental Centers (MCDC) in Detroit as part of their Veterans Day of Caring on Nov. 3. After his appointment, he set aside time...
Student grants support oral health equity learning beyond the classroom
You can't learn everything in a classroom—even if it's a really, really good one. But getting dental students out of...
2022 Community Commitment Award Recipients Check In
In Michigan, Ohio and Indiana, about 4.7 million people live in a dental care Health Professional Shortage Area...