The DDF believes everyone deserves a healthy smile.
And we're doing the work to make it happen. Over the past year, our investments in Michigan, Ohio, Indiana and North Carolina have supported programs and services that improve oral and overall health, promote health equity, and enhance the quality of life in our communities.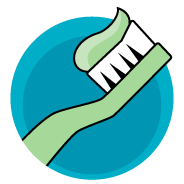 Toothbrushes Donated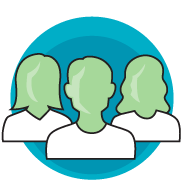 Lives Impacted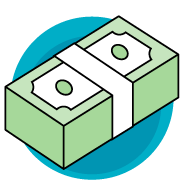 Invested
Oral Health in Action: News and Stories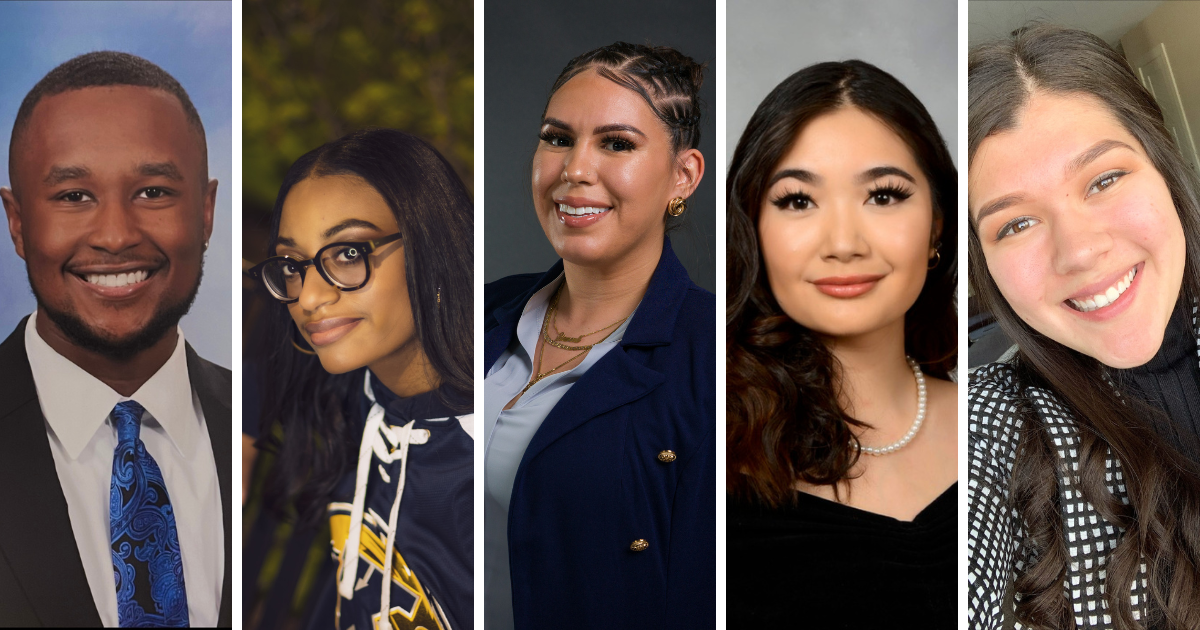 Second Class of Diversity Dental Student Scholarships Announced
In 2021, with the goal of making dental education more accessible, helping to diversify the dental profession, and improving oral health equity, the Delta Dental Foundation (DDF) launched the Diversity Dental Student Scholarship. Given annually, this scholarship is awarded to a student from a...
Miles of Smiles Goes Back to School
Imagine: it's morning on a typical school day, and buses are arriving at a school in Ottawa County, Michigan. Another...
2021 Community Commitment Award Recipients Check In
In Michigan, Ohio and Indiana, about 4.7 million people live in a dental care Health Professional Shortage Area...