The DDF believes everyone deserves a healthy smile.
And we're doing the work to make it happen. Over the past year, our investments in Michigan, Ohio, Indiana and North Carolina have supported programs and services that improve oral and overall health, promote health equity, and enhance the quality of life in our communities.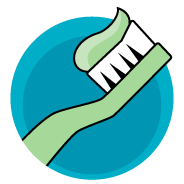 Toothbrushes Donated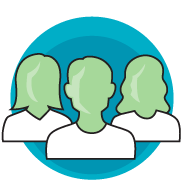 Lives Impacted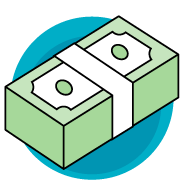 Invested
Oral Health in Action: News and Stories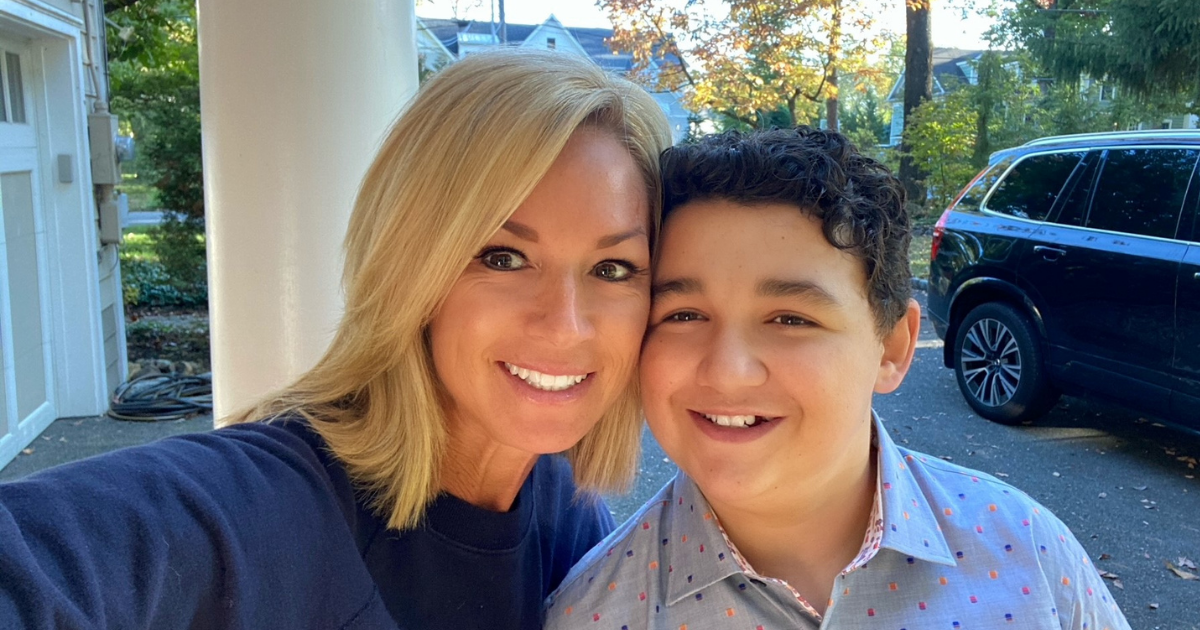 People with Disabilities Still Face Barriers Accessing Dental Care
Did you know that for the more than 1 billion individuals worldwide with a disability, accessing and receiving competent oral health care is their number one unmet health care need? Faced with a lifetime of challenges related to finances, education, social acceptance, living arrangements, income...
Prioritizing Dental in a Pandemic
When the state of Michigan executive order required many businesses to shut down this past spring, Dr. Paul...
Book Reaches Busy New Parents
It's important for parents to begin caring for their baby's mouth at birth and to start dentist visits by the...