The DDF believes everyone deserves a healthy smile.
And we're doing the work to make it happen. Over the past year, our investments in Michigan, Ohio, Indiana and North Carolina have supported programs and services that improve oral and overall health, promote health equity, and enhance the quality of life in our communities.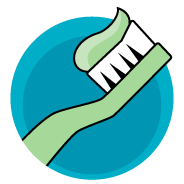 Toothbrushes Donated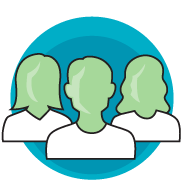 Lives Impacted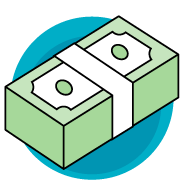 Invested
Oral Health in Action: News and Stories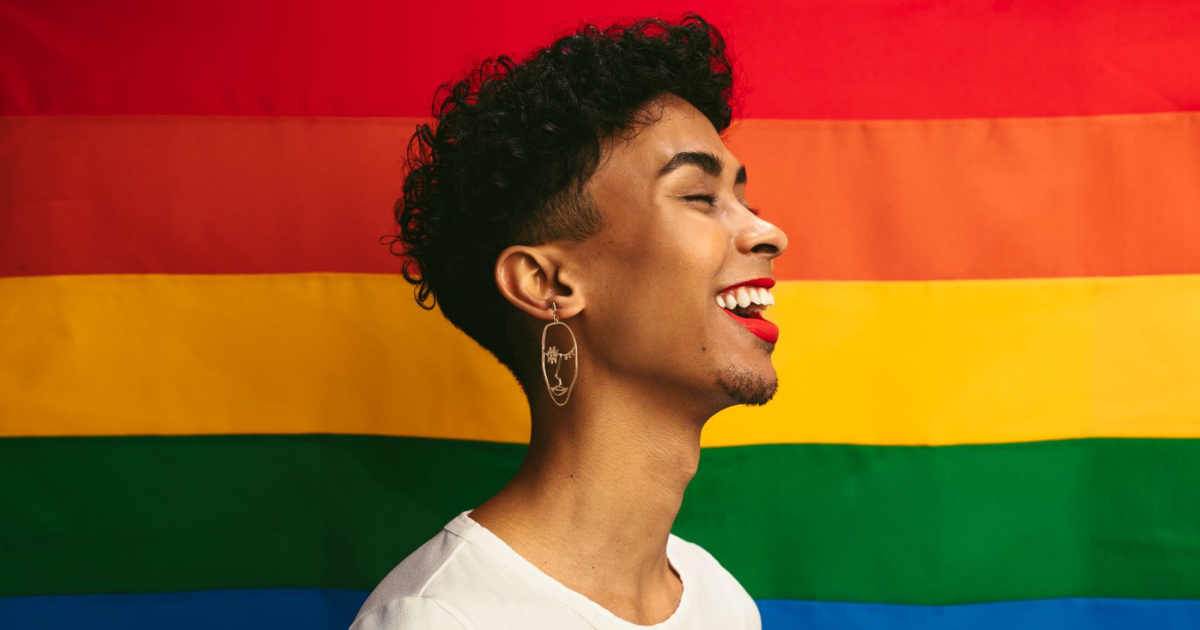 Good Oral Health Should be a Point of Pride
According to a recent Gallup poll, 7.1% of U.S. adults identify as lesbian, gay, bisexual, transgender or something other than heterosexual—double the percentage since 2012, when Gallup first started measuring. That same poll notes that for younger people (those born between 1997 and 2003), about...
Nine Ways to Welcome the LGBTQ+ Community to Your Dental Practice
People in the LGBTQ+ community are often more likely than the general public to postpone health care—often due to...
Training Providers to Deliver Better Dental Care to People with Disabilities
It's a sunny day in Philadelphia, but six oral health professionals from Michigan and Ohio are cloistered indoors at...