What We Do
At the Delta Dental Foundation (DDF), we know that oral and overall health are intrinsically linked. But for many people, the tools and education that can help keep their mouths healthy are often out of reach. Today, three out of four Americans report experiencing barriers to accessing dental care.
That's why the DDF is dedicated to developing and enhancing partnerships and programs to improve health equity in oral and overall health. Our areas of focus include increasing dental access to underserved and high-risk populations; identifying and reducing health disparities related to oral and overall health; providing educational programming on the importance of oral health and how it relates to overall health; providing scholarships and awards to dental students; and offering continuing education programs for the dental profession.
But we don't just fund great projects—we also take action on our own to ensure the work that's necessary gets done. After all, everyone deserves a healthy smile.
The DDF is a nonprofit, charitable organization established in 1980, which serves as the philanthropic arm of Delta Dental of Michigan, Ohio, Indiana, and North Carolina.
Meet the Delta Dental Foundation Team
Staff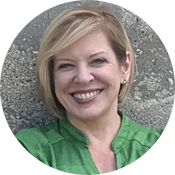 Holli Seabury EdD
Executive Director
hseabury@deltadentalmi.com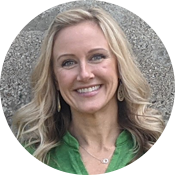 Kimberly Garland
Manager
kgarland@deltadentalmi.com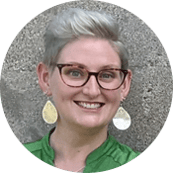 Jen Anderson
Senior Communications Officer
jmanderson@deltadentalmi.com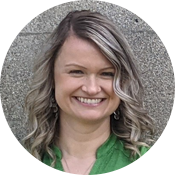 Megan Schreier
Program Officer
mschreier@deltadentalmi.com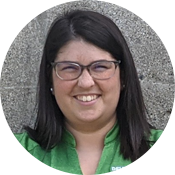 Emily Waldschmidt
Program Coordinator
ewaldschmidt@deltadentalmi.com
Delta Dental Foundation Board Members
Kelly J. Scheiderer, RHIA, MHA, Chair
John A. Breza, DDS, Board Member
Stephen A. Eklund, DDS, Board Member
Raymond Gist, DDS, Board Member
Joseph C. Harris, DDS, Board Member
Goran Jurkovic, CPA, CGMA, Board Member
Elaine Loyack, Board Member
Faiyaz Syed, MD, MPH, Board Member
Carole Watkins, Board Member
Sunčica Travan, DDS, MS, Board Member
Vinod Miriyala, BDS, MPH, CAGS, DDS, Board Member