Our 2024-2028 Strategic Plan
For many people, especially communities historically or systemically exposed to inequities, simply having access to a dentist is not enough to achieve good oral health. What they need are fair and just opportunities—and all the resources therein—to live their best, healthiest lives, no matter who they are or where they come from.
We envision a world where everyone has access to high-quality dental care that meets their comfort level and abilities across the lifespan. To make that happen, we're aligning our grantmaking under the five strategic aims below, with oral health equity for people with disabilities as our cornerstone.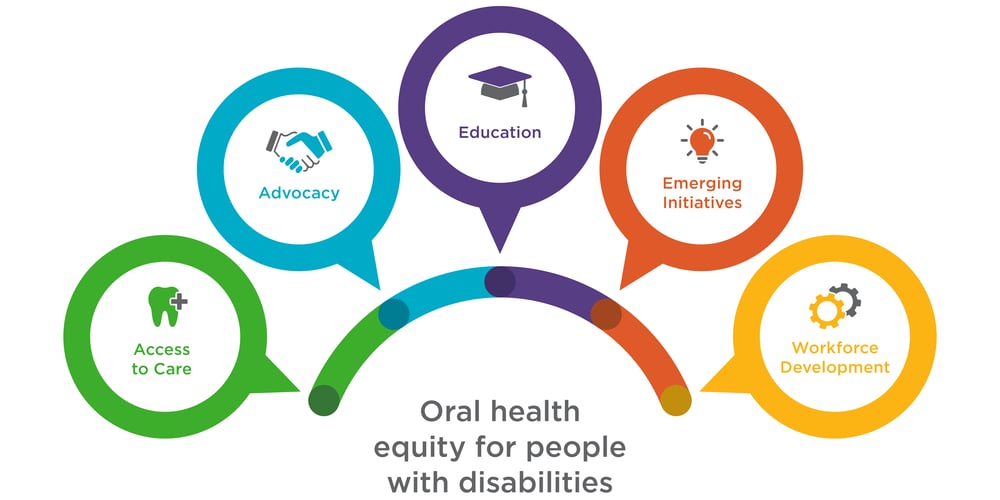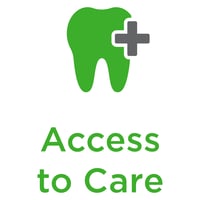 We will improve access for people and communities that experience historic or systemic barriers to dental care by:
Expanding the number and type of access points.
Funding the development of and equipping safety-net dental clinics.
Exploring new or innovative policies that improve the payer system.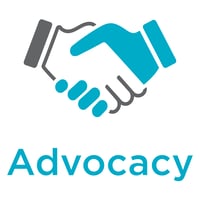 We will advocate for policies that improve access to care, education and the oral health safety net by:
Providing support to Delta Dental of Michigan, Ohio, and Indiana's government relations team to realize shared policy goals.
Creating and strengthening our own grassroots advocacy networks.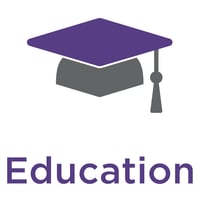 We will improve oral hygiene habits and increase dental visits for people and communities that experience historic or systemic barriers to dental care by:
Advancing campaigns and programs that promote daily oral hygiene habits and regular visits to an oral health professional.
Promoting the connection between oral and overall health.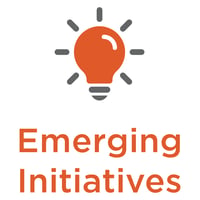 We will respond, as needed, to emerging oral health issues by:
Bridging emergent gaps in access to care.
Incubating new research, programs and technologies that support oral health equity.
Convening community partners to address emerging issues as they arise.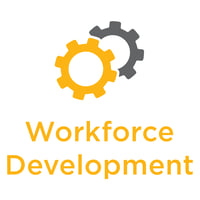 We will strengthen and diversify the oral health safety net by:
Developing and supporting programs that recruit providers from diverse backgrounds.
Establishing and supporting new models of care, such as dental therapy.
Developing and supporting programs that train providers in an equity-based approach to care.
The Power of Partnerships
Empowered people and communities are critical to making creative solutions to systemic challenges possible—and that means supporting work by and for the communities being served. We are committed to continuing and establishing strong two-way relationships with the people and organizations aligned with our aims. If you're looking for more information about what our formalized strategic plan means for you, email ddf@deltadentalmi.com or visit our General Grant Requests page.