The DDF believes everyone deserves a healthy smile.
And we're doing the work to make it happen. Over the past year, our investments in Michigan, Ohio, Indiana and North Carolina have supported programs and services that improve oral and overall health, promote health equity, and enhance the quality of life in our communities.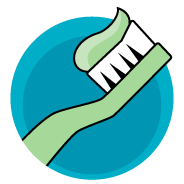 Toothbrushes Donated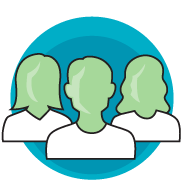 Lives Impacted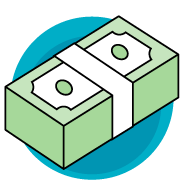 Invested
Oral Health in Action: News and Stories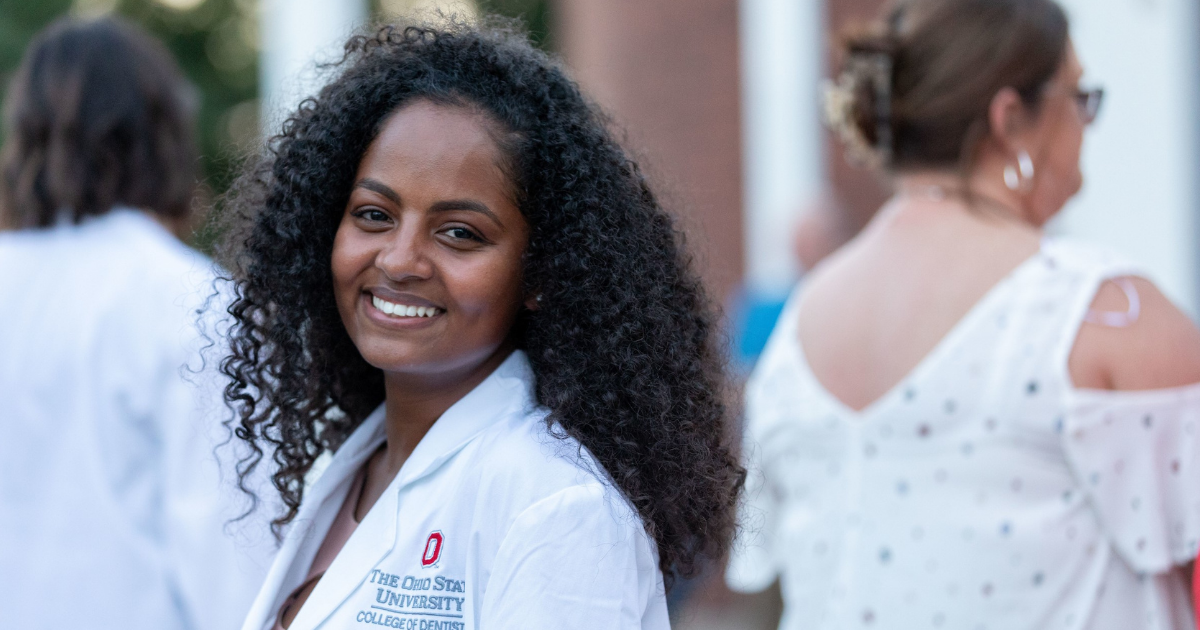 First Class of Diversity Dental Student Scholarships Announced
Evidence suggests patients of color receive better care from—and establish greater trust with—providers who look like they do. There's just one problem: there aren't enough of those providers to go around. Despite accounting for more than one-third of the U.S. population, fewer than 10 percent of...
Grantmaking for Change in 2021
We know that oral and overall health are intrinsically linked. But for many people, good oral health is frequently out...
Mind and Mouth: Why the Conversation about Mental Health Should Include Oral Health
There's no mental health without oral health—and vice versa. People living with mental health challenges, especially...