The DDF believes everyone deserves a healthy smile.
And we're doing the work to make it happen. Over the past year, our investments in Michigan, Ohio, Indiana and North Carolina have supported programs and services that improve oral and overall health, promote health equity, and enhance the quality of life in our communities.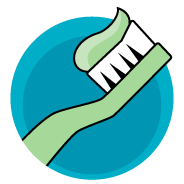 Toothbrushes Donated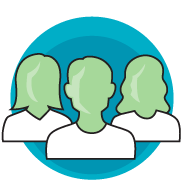 Lives Impacted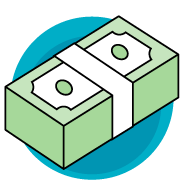 Invested
Oral Health in Action: News and Stories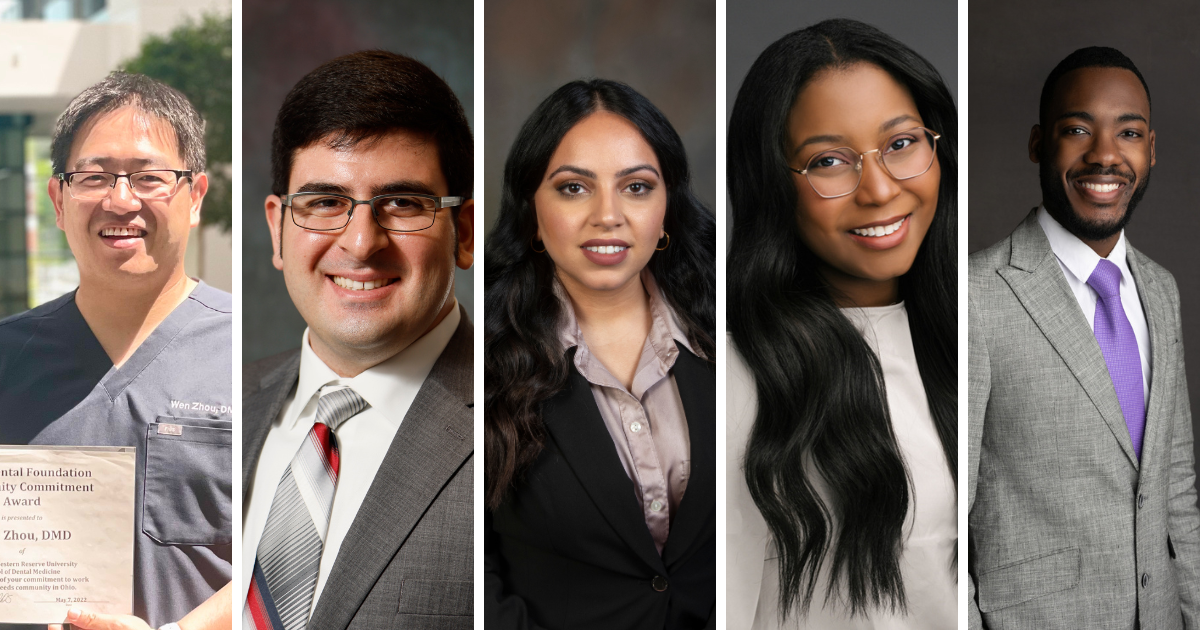 2022 Community Commitment Award Recipients Check In
In Michigan, Ohio and Indiana, about 4.7 million people live in a dental care Health Professional Shortage Area (HPSA), a specific geographic area, population or facility that has a shortage of dental providers. In these areas, it can be especially challenging to find providers who accept Medicaid...
Supporting the oral health workforce
Sometimes big opportunities start small. When the Warren Arts and Education Foundation in Indianapolis applied for a...
Art increases understanding about oral health and disabilities
"I wish that they knew that she understands everything that's going on around her, even though she's nonspeaking. She...