The DDF believes everyone deserves a healthy smile.
And we're doing the work to make it happen. Over the past year, our investments in Michigan, Ohio, Indiana and North Carolina have supported programs and services that improve oral and overall health, promote health equity, and enhance the quality of life in our communities.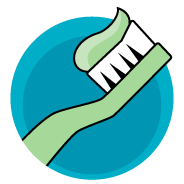 Toothbrushes Donated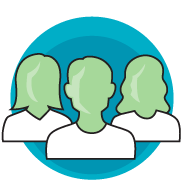 Lives Impacted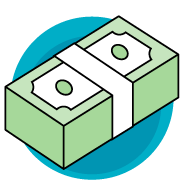 Invested
Oral Health in Action: News and Stories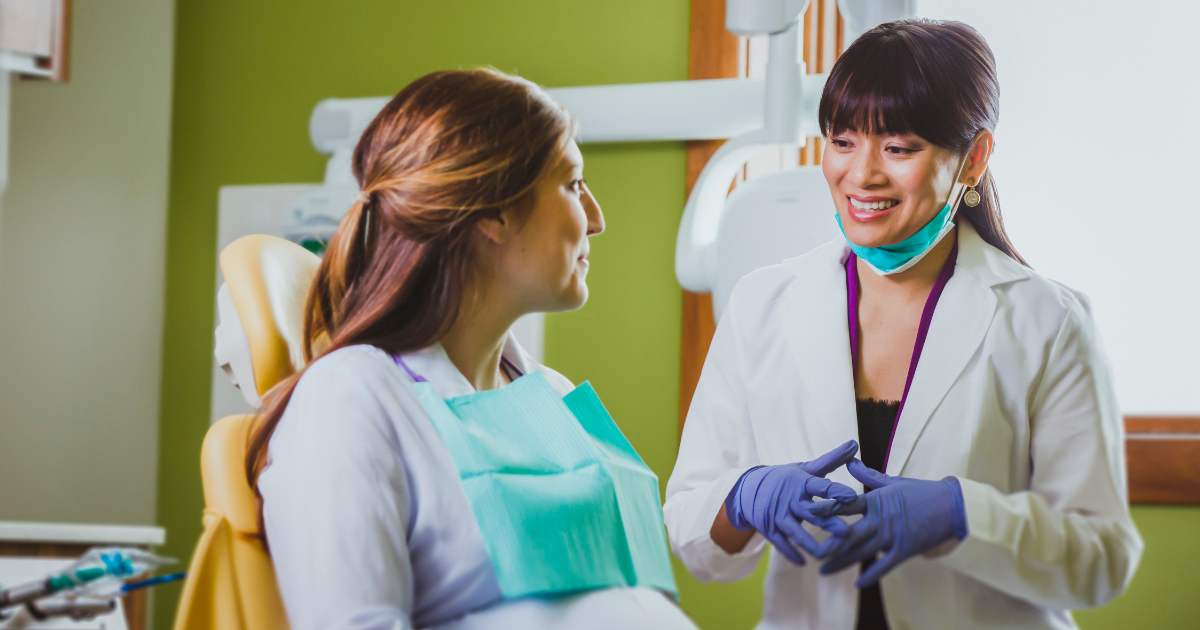 Bridging the Medical-Dental Divide Through Integration
Imagine: When you visit your dentist for a cleaning, they start the visit by checking your chart, which includes your full medical history. They notice that you're on medication that can cause dry mouth, so they ensure that you understand what that means and how to lessen the impact. They also...
Evolving the Dental Experience for the LGBTQ+ Community
How would you feel if you went to the dentist's office and someone called you the wrong name, repeatedly referred to...
Bringing Dental Care Directly to Kids Makes a Difference
(A group of children, teachers, and providers celebrate the opening of a school-based dental center at the Academy of...