The DDF believes everyone deserves a healthy smile.
And we're doing the work to make it happen. Over the past year, our investments in Michigan, Ohio, Indiana and North Carolina have supported programs and services that improve oral and overall health, promote health equity, and enhance the quality of life in our communities.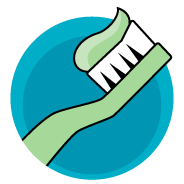 Toothbrushes Donated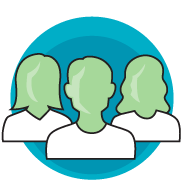 Lives Impacted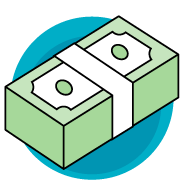 Invested
Oral Health in Action: News and Stories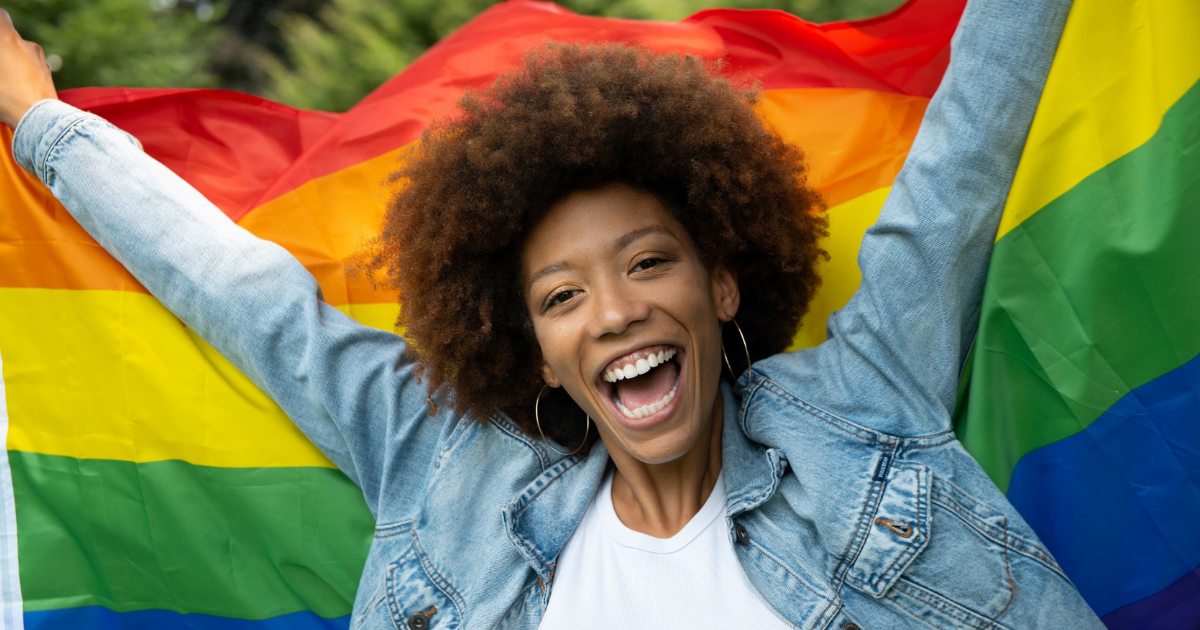 Nine Ways to Welcome the LGBTQ+ Community to Your Dental Practice
People in the LGBTQ+ community are often more likely than the general public to postpone health care—often due to financial hardship or fear of discrimination. But postponing care means they're more likely to have higher incidences of dental disease, pain and emergencies, all of which can have a...
Training Providers to Deliver Better Dental Care to People with Disabilities
It's a sunny day in Philadelphia, but six oral health professionals from Michigan and Ohio are cloistered indoors at...
First Class of Diversity Dental Student Scholarships Announced
Evidence suggests patients of color receive better care from—and establish greater trust with—providers who look like...